Dedicated to delivering the best patient care, our team of representatives has many years of experience between them. The Treatment Consultant team at Delphi walks you through the process from start to finish. Our goal is to make referrals as easy as possible so that you can breathe easy knowing your patient is in good hands.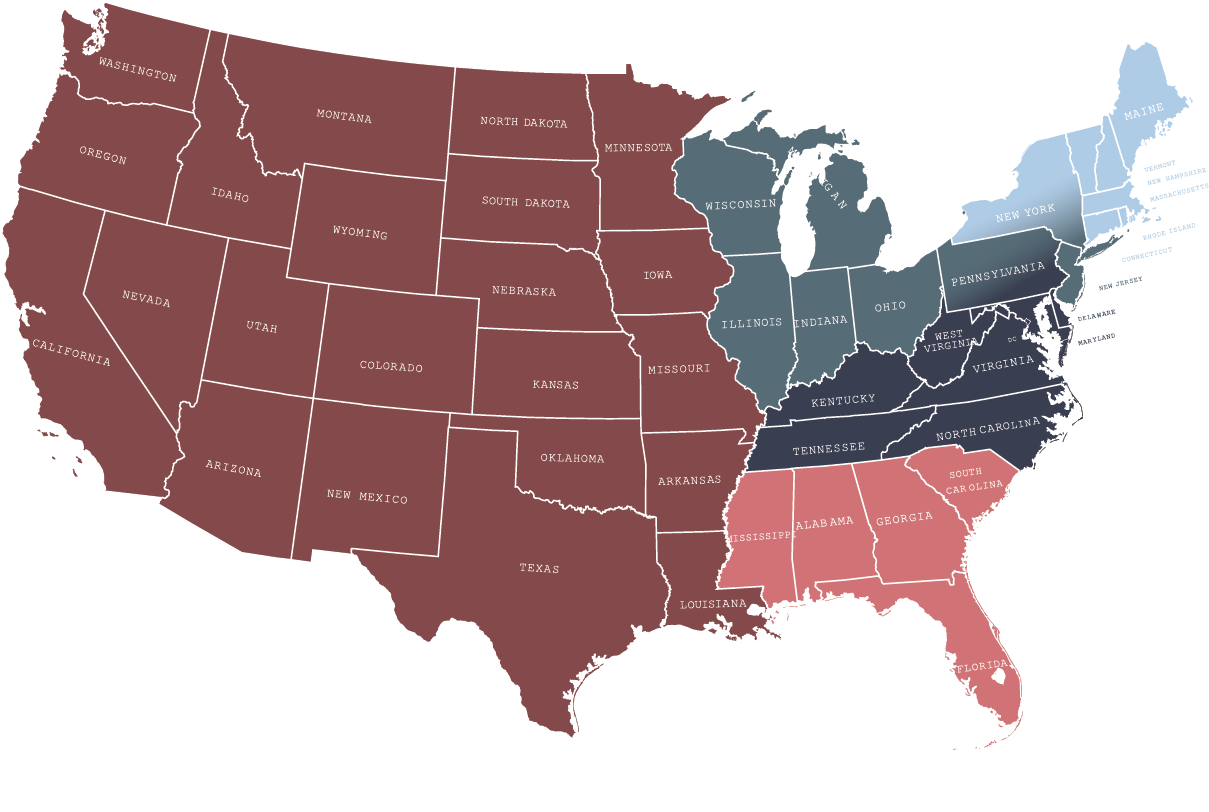 Scroll below to meet the Regional leader that represents your location.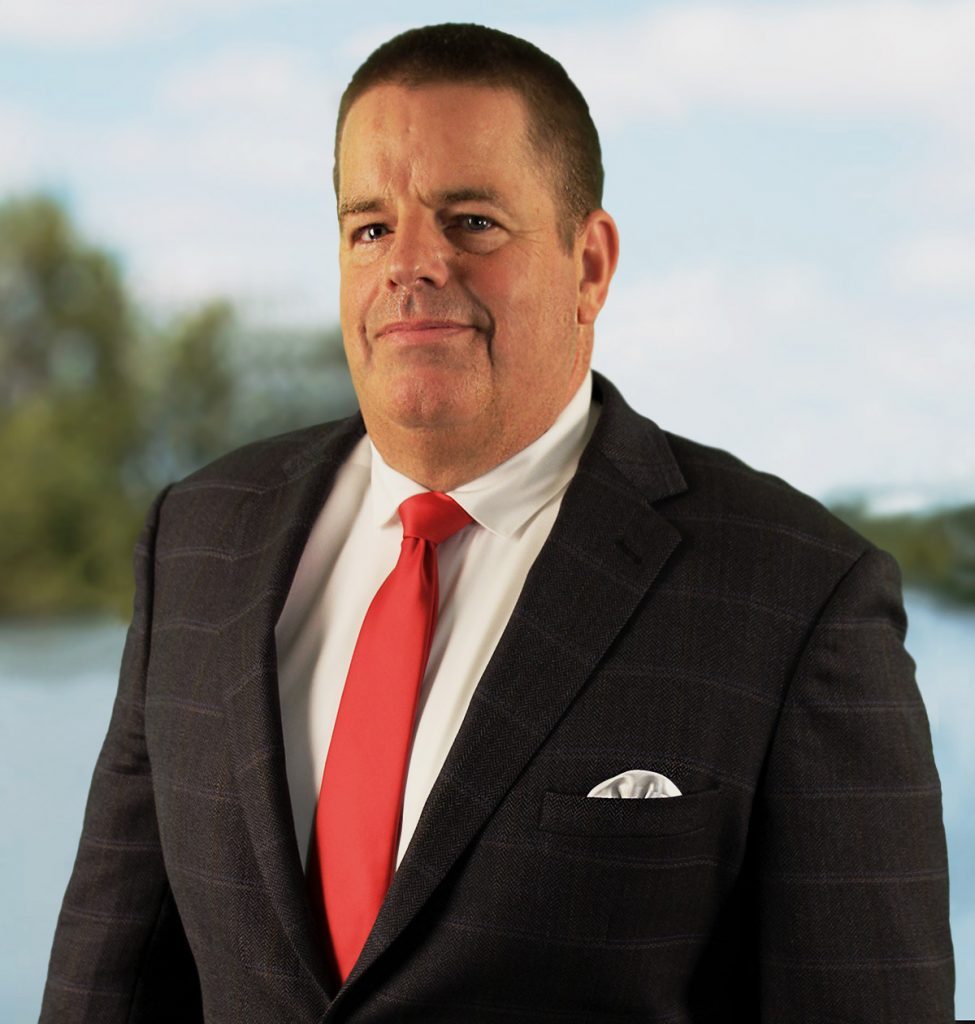 Mike Karl | Region: Northeast  | 609-746-2393
Michael Karl is a Senior Vice President at Delphi Behavioral Health Group. Michael holds a Master's Degree in Human Services and is a Licensed Clinical Alcohol and Drug Counselor in the State of New Jersey. He has worked in various management capacities in the addiction treatment field since he transitioned from banking in 1999. Various titles Michael has had include Operations Director, Marketing Director, Clinical Director, and Chief Operating Officer within various modalities and organizations. Michael's well-rounded experience and commitment to addiction treatment make him well suited to his role as Senior Vice President at Delphi Behavioral Health Group.
"My job is centered on keeping the client first, creating and maintaining the systems that deliver optimal client care, and hiring therapists and clinicians who are client-centered."
Michael's mentors have included Charles Stucky and Riley Regan. "The men in this field who mentored me and role modeled excellence and professionalism marked by intuitive empathy will influence my decision making concerning client care and program development for perpetuity." Michael understands that Delphi needs to continually scan the environment for changes in funding, innovations in best practices, and balancing both to maintain program integrity and excellence.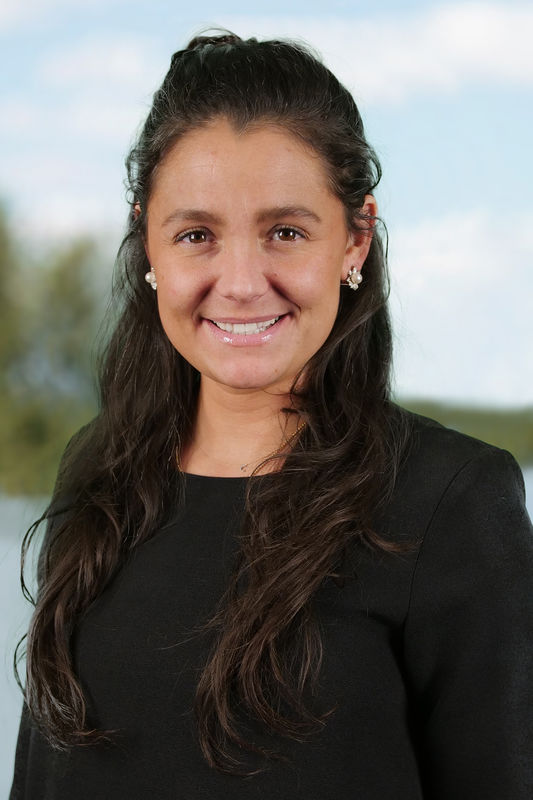 Margaret Hawk | Region: Mid-Atlantic | 443-613-1170
Margaret Hawk began her career in the substance use disorder treatment industry six years ago as a treatment consultant in Baltimore, MD. With a desire to serve others and a history of addiction within her family, she felt a calling to help those who are walking a similar path, as healing is an incredibly vital and precious part of life. Over the past six years, Margaret has helped hundreds of family members enter treatment and begin their healing processes. Serving as a resource to her community and fighting to provide access to treatment is Margaret's passion. Always available, Margaret's clients and community resources know they can reach out to her at any moment in a time of crisis. Margaret continues to fight to help those who are seeking to begin their path of healing and recovery.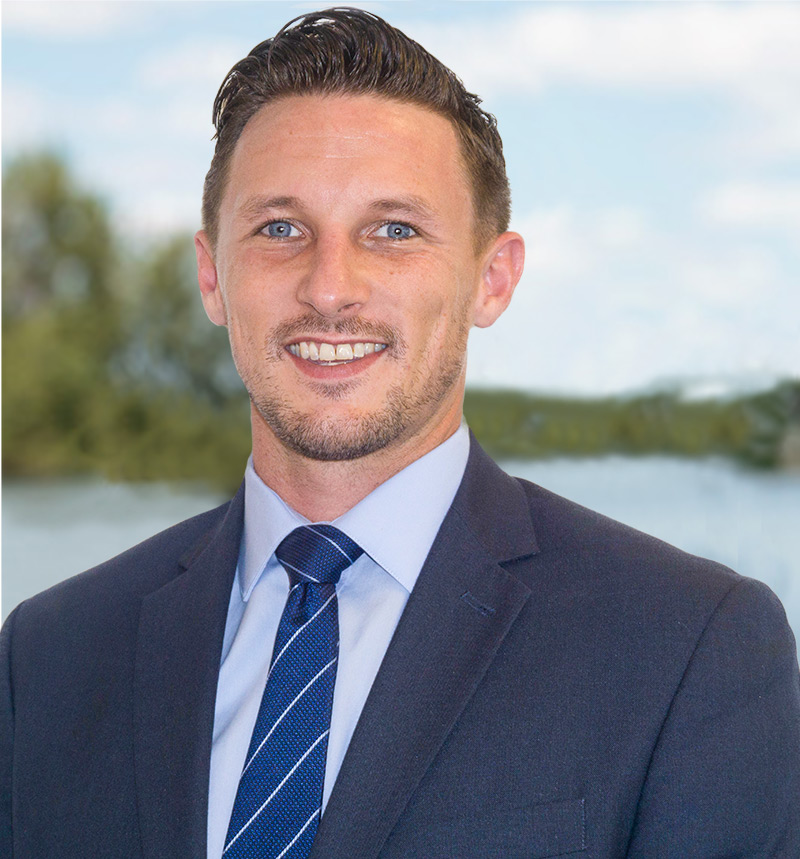 Eddie Waddington | Region: West | 443-900-7815
Eddie Waddington is the West Coast business development manager for Delphi. Eddie's experience in the addiction treatment field started in 2011 as an admissions coordinator. Before joining the Delphi family in 2016, Eddie helped grow a nationally recognized company in the Philadelphia region as the director of admissions and then as the director of client care. His internal experience and his genuine personality have helped him cultivate relationships with providers and professionals across the country. Eddie's vision of treating substance use disorders fell in line with the vision of Delphi Behavioral Health Group to offer multiple approaches and truly individualize a treatment plan. Before moving to California, he helped expand the Mid-Atlantic region as Delphi's business development manager for Maryland House Detox.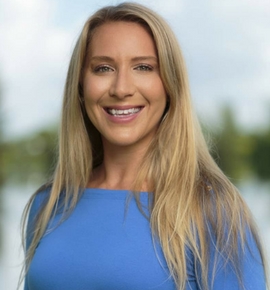 Candice Winikoff | Region: Southeast | 215-962-9021
Candice Winikoff works as the Vice President of Business Development for Delphi Behavioral Health Group, where she works to expand Delphi's brand, network, and team To reach even more people in need of substance use disorder and mental health services. Candice has worked in the treatment field since 2012 and saw a huge opportunity to work with the forward-thinking, client-centric team at Delphi beginning in 2015. In her spare time, Candice loves spending time with her husband, daughter, and dog and never passes us the chance for a Peleton ride!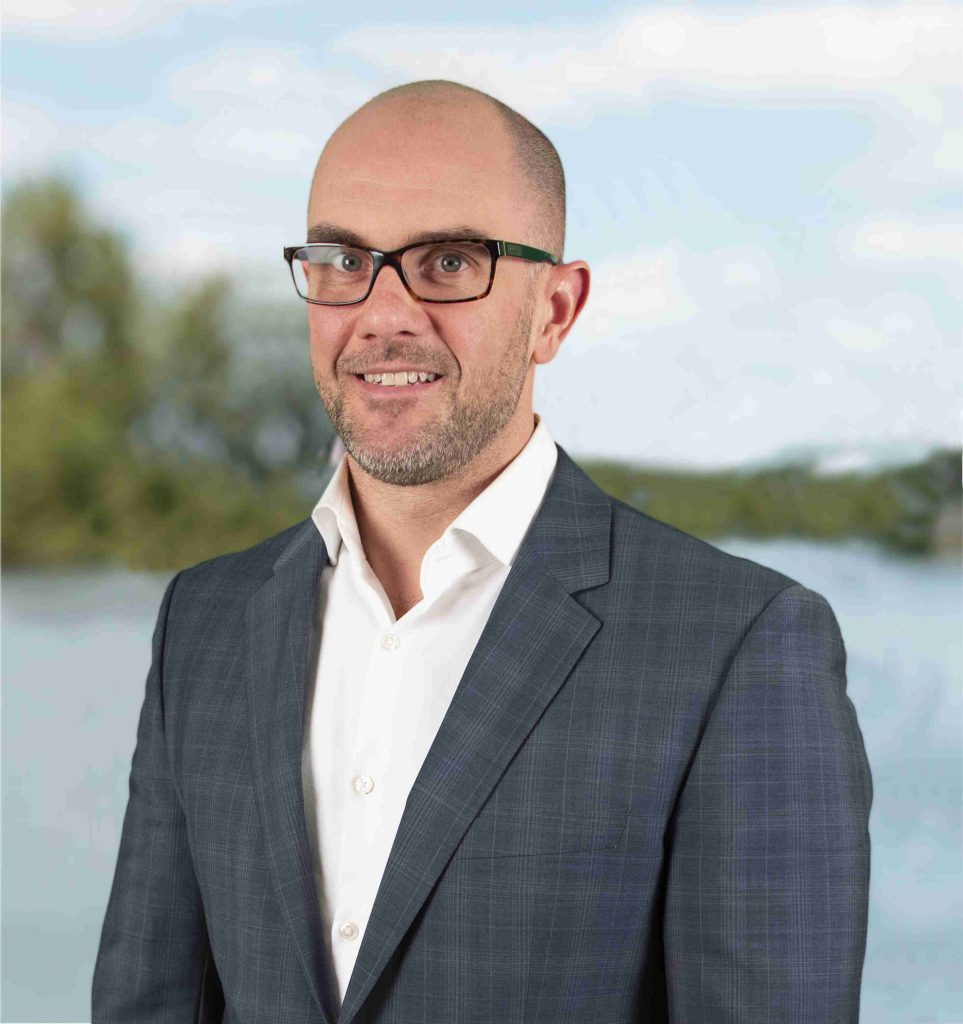 Patrick Downes | Region: New England | 860-485-442
Patrick works as the regional manager of business development in New England. He brings over 8 years of business development experience to Delphi Behavioral Health Group and has been an advocate for treatment and recovery in his own community of Providence, Rhode Island for the past 12 years. Patrick began working in the substance abuse field in 2007 and has held positions in nearly every facet of treatment. The mission at Delphi aligns with his personal beliefs on treatment and recovery and his passion for helping others is evident through his work to help individuals find hope and recovery.
In his spare time, Patrick enjoys traveling with his wife, working on his golf game, and seeking out the best espresso every city has to offer.